Though the day started a bit cold & windy (after all it is 'winter' here in Iringa), the excitement & passion of those who came to celebrate our Grand Opening of the Iringa Boma – Regional Museum helped to warm everyone up until the sun shone hot & bright.
The day included our special guests, the Minister of Foreign Affairs – Mr Mahiga, the Minister of Lands – Mr Lukuvi as well as representatives from the EU & German embassy.
The energy of our cultural performers was amazing and many Iringa residents came to enjoy the music & dances through out the day.
Located at the heart of Iringa in Southern Tanzania, our museum is a place of stories.

Stories about Iringa in the past & the present, about the different people making Iringa their home, about customs, traditions & ways of life and about the fascinating places that make Iringa unique
After the ribbon cutting, we welcomed the public to view the museum displays as well as our international art exhibit.
Overall, everyone left with a positive impression of the tourism potential in Southern Tanzania and will remember the historic day they were part of our celebration.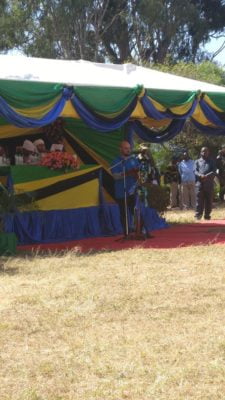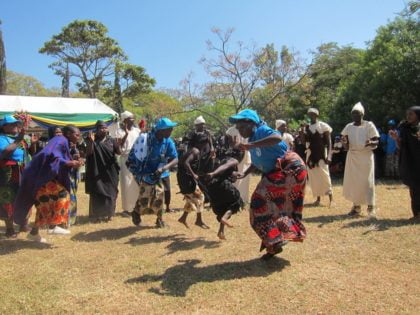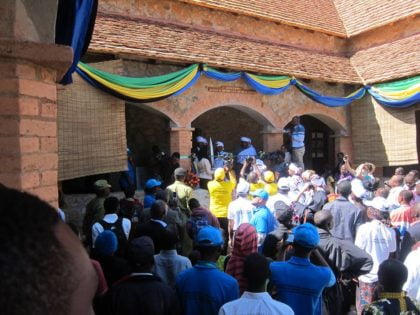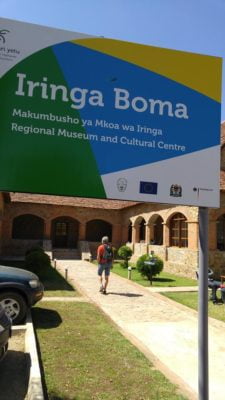 Photos courtesy of @hanspoppe Hans Poppe – Artist – Mississauga Ont Canada