What is fahari yetu?
fahari yetu Tanzania is supporting sustainable community development and poverty alleviation in Tanzania – in particular the Southern Highlands Region – through conservation, management, commercialization and promotion of cultural heritage resources.
In pursuit of its general aims the programme draws on the five (5) strategic objectives of UNESCO's World Heritage Committee for world heritage development:
Credibility through academic research activities;
Conservation through archiving and public exhibition;
Capacity Building through local expertise development; 
Communication, business development and promotion;
Community Involvement through outreach and empowerment measures.
The five C's are stylised in in the fahari yetu project logo being entangled in the colours of the United Republic of Tanzania.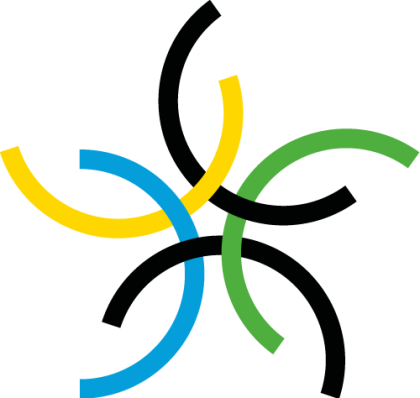 Expected results
Representative cultural resources are documented, mapped and interpreted to conserve the heritage of Iringa Region
Cultural sites and products are physically accessible through public exposure and display
Activities
The fahari yetu work programme is divided into these five activity clusters:
1. Iringa Boma
2. Community projects
3. Tours & Products
4. Events
5. Research & Academics
Local cultural heritage is sustainably commercialized and marketed
A competitive academic and entrepreneurial workforce in heritage and tourism management is established in Iringa Region
Environmental, social and economic benefits are realized by local communities through conserving, and utilizing cultural heritage resources