Publication now online!
Peruse all published papers and more here:
Proceedings: African Heritage and the Pillars of Sustainability
The first night event at Iringa Boma – Regional Museum and Cultural Centre offer the following to visitors from within and outside Iringa:
– Exciting museum tour at night (included in event admission fee)
– Captivating traditional music and dance
– Finger licking nyama choma (barbecue)
– Sizzling cocktails
– Inspiring film footage/documentation
You are warmly welcome!
To the University of Iringa community!
Don't miss this great opportunity if you belong the the following target groups:
Students in Master of Arts in Tourism, Culture and Society (MATCS)
Academic staff from the Department of Cultural Anthropology and Tourism and those of other Departments with social and cultural research or teaching interest
Apply before 21 November 2016 to spend the Second Semester 2016/2017 at the University of Göttingen in Germany.
Download the full call for application for detailed information:
This opportunity is funded by the European Union through the Erasmus+ KA 107 (Mobility with Partner Countries): Go International Plus 2016 programme.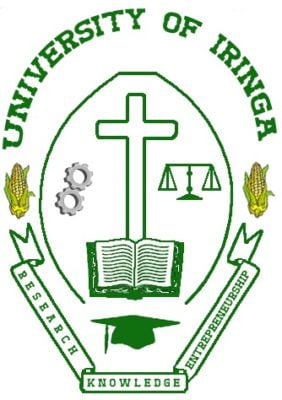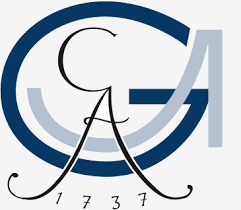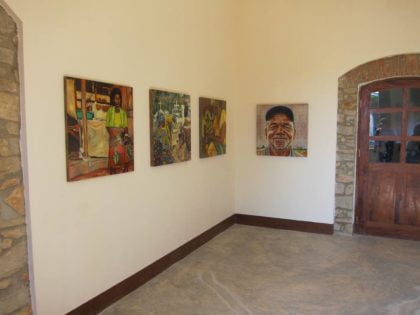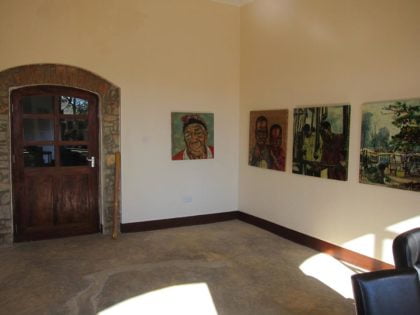 During our opening week, we hosted Canadian artist Hans Poppe, who has family ties to  Iringa.  With his wonderful Swahili themed art work, it added a special touch to our launch.  Members of the community came to meet the artist as well as tour the museum.  We now have several pieces permanently on display in the boma for our future guests enjoyment.
A big thanks to both Hans and the program director, Jan for working together with me to make this show possible. I hope it is the first of many……
Darlene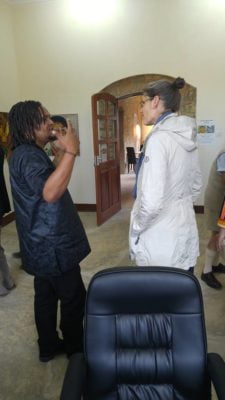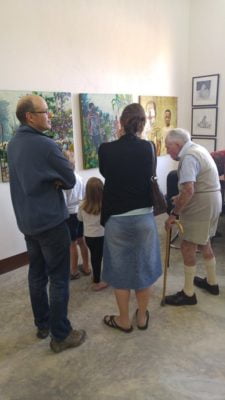 Photos courtesy of Darlene Parker & Hans Poppe
Come Visit Us at the Museum!
The museum is now open daily from 9:30 am to 6 pm.  Located in the heart of Iringa in Southern Tanzania, our museum is a place of stories. Stories about Iringa in the past and the present, about the different people making Iringa their home, about customs, traditions and ways of life and about the fascinating places that make Iringa unique.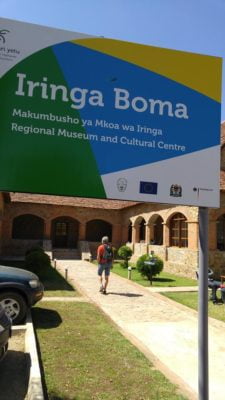 With exciting temporary exhibits as well as rooms which highlight the History of Iringa, Cultures & Traditions, Natural & Cultural Treasures and interactive displays, there is sure to be something of interest to everyone.
Admission Prices
Adults – Non Citizen –       10,000 TSH
Students – Non Citizen –   5,000 TSH
Resident Permit Holders – 5,000 TSH
Tanzanian Citizens –          3,000 TSH
Students –                           1,000 TSH