Vikapu Bomba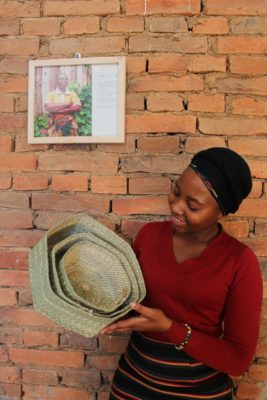 Located upstairs at Iringa Boma is Vikapu Bomba, a social enterprise working with previously unemployed rural women artisans who produces hand-woven fashion and home décor articles which you can purchase here! These include baskets of various sizes, hand bags, grocery bags, laundry baskets and more. Each is hand made by a local artist, and an artists profile card is included with each purchase.
Community Profile: https://fahariyetu.net/project/vikapu-bomba/
Website: https://www.vikapubomba.com/
Masaai Jewelry and Wear
Iringa Boma's resident Masaai artisan Zaituni offers a variety of hand made jewelry and wear. Come meet her and see what she has to offer!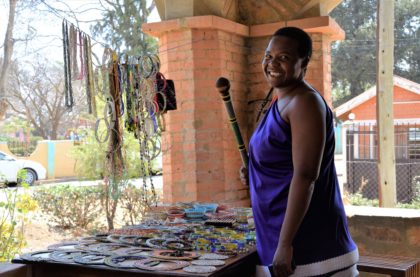 Iringa Boma Gift Shop
The Iringa Boma Gift Shop gives you the chance to take a memory with you, with a variety of products sourced from local artisans.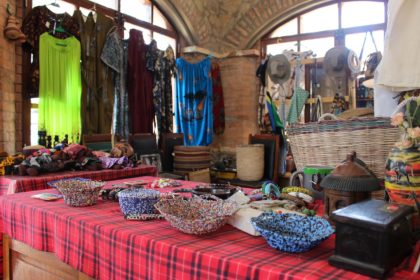 Rachel Flowers
Flora Flowers upstairs at the Iringa Boma offers a variety of locally grown plants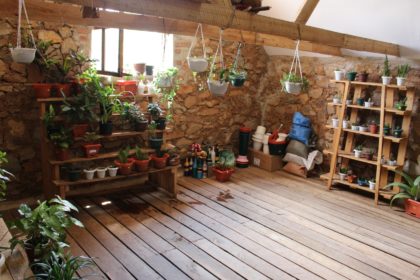 Boardroom & Conference Facility
The central location of Iringa Boma offers the perfect venue to conduct trainings, conferences, meetings, and workshops for culture and tourism stakeholders and any other institutions and companies.
Sitting capacity:
up to 25 persons
Hiring fees:
Full day – TZS 100,000
Half day – TZS 50,000
3 hours – TZS 30,000