In 2014, fahari yetu started the extensive renovation of the German Boma, which had been recently vacated by the District Commissioner's office.  One of the key objectives of the program is to preserve and foster cultural awareness, pride, exchange and participation through public accessibility and display.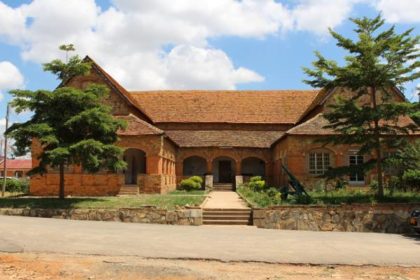 On June 25th, 2016, the fully renovated Boma which is now the Iringa Regional Museum & Cultural Center, will be officially opened to the public.  The Grand Opening ceremony will be held at on Saturday and will be shared with our stakeholders, supporters, partners, donors and government representatives.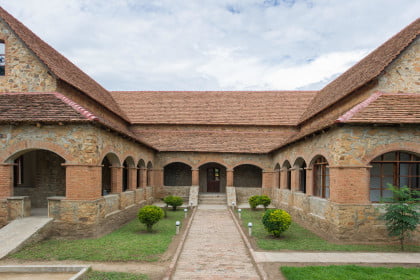 A detailed schedule of events will be posted in the coming weeks, so please check back for details, however be sure to add the date to your calendar….It's Iringa's time to shine!