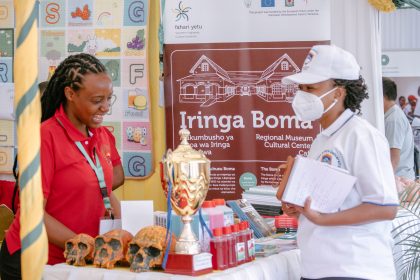 Makumbusho ya Mkoa Iringa Boma na Mradi wa fahari yetu Tanzania kwa kushirikiana na Chuo kikuu cha Iringa tumepata nafasi ya kushiriki maonesho ya vyuo vikuu Tanzania yanayo fanyika viwanja vya Mnazi Mmoja, Dar es salaam. Tupo kwenye banda la Chuo Kikuu Iringa karibu upate kuifahamu historia ya Mkoa wa Iringa kwa ufupi.
Wiki hii Makumbusho ya Mkoa – Iringa Boma ilibahataika kupata ugeni wa familia ya Muwakilishi wa IMF nchini Tanzania. Aliyependa kutenga muda wake na kuja kujionea yaliyopo Makubusho ya Mkoa Iringa Boma. Asante sana Mh.Jens Reinke kwa kututembelea na karibu tena tushirikiane kukuza utalii wetu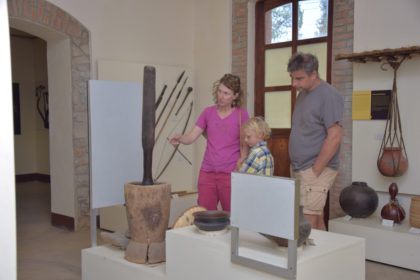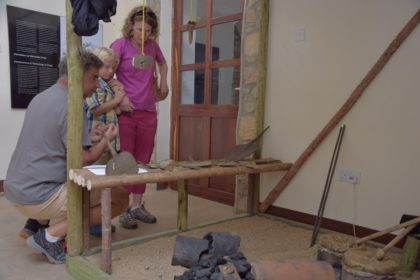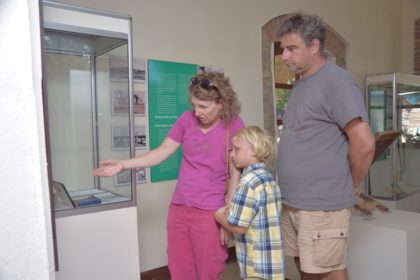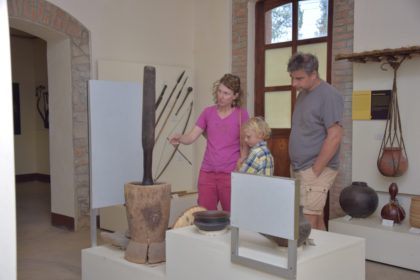 On 5 December, our new exhibition "Human Evolution" was finally opened by the Iringa Regional Commissioner. The Director of the National Museum of Tanzania and the Vice-Chancellor of the University of Iringa also attended. The opening ceremony was followed by traditional dances, a live band, and a DJ until 10.30 in the evening.
On Friday, 01 May, 2020, Dr. Augustine Philip Mahiga, Honorable Ambassador and Minister of the United Republic of Tanzania, passed away on the way to the hospital from his house in Dodoma.
We will always remember Dr. Mahiga as an ambassador of fahari yetu to the government of the United Republic of Tanzania, and an ambassador of Iringa Region and its people to the world. Ever since he ceremonially opened Iringa Boma in 2016, he was tirelessly advising and mentoring us in how to advance our work and build our public and international relations. May the Almighty God rest your soul in eternal peace! Our sincere condolences go to his family and all the people who were close to him.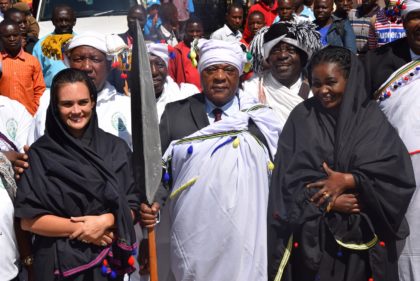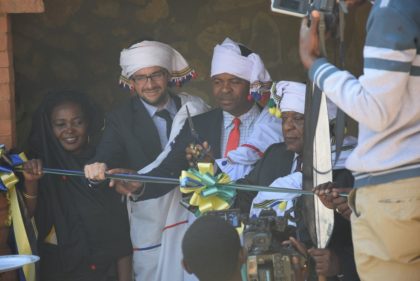 Iringa Boma proudly presents Afrofusion Reggae Night featuring Man Kifimbo & Band this Friday
November 29th! Entrance 2,000TSH doors open at 7pm
Karibuni sana!