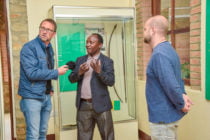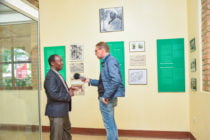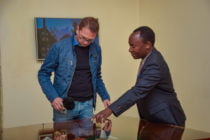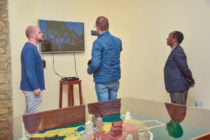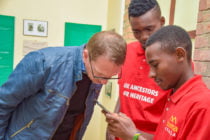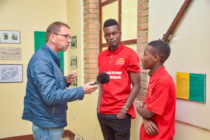 Iringa Boma Regional Museum has had the opportunity to participate in the preparation of the German Broadcasting Corporation's article on the history of colonial history in Tanzania, by highlighting how the people remember it and the efforts of institutions, especially museums, to preserve that history.
On the right is Jochen Rack from the German Broadcasting Corporation (Bavaria Broadcast Corporation).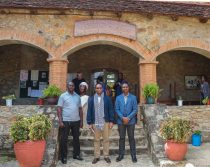 In the picture is the Director of the National, Dr. Noel Lwoga.
Dr. Noel Lwoga had the opportunity to visit Iringa Boma Regional Museum on their way from Iringa to Dodoma. The preservation of the archaeological site, as part of a museum and cultural centre, and Narratives / History of locals and Chiefs for visitors and even natives of Iringa Region is one of the efforts he supported during the tour.
He also commended the efforts made by our project fahari yetu Tanzania, in promoting and developing culture in the southern highlands and Tanzania.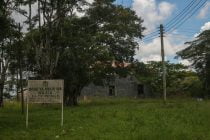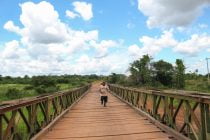 In the past the colonial administration system divided Tanganyika (Tanzania) into eight (8) provinces, a Southern Province that included the Ruvuma, Lindi, and Mtwara Regions with its headquarters in Lindi. It was in 1971 that Mtwara Region was established, the establishment of this Region was due to the Regional Power Plan administered by the first President of Tanzania Mwl.Julius.K. Nyerere, which was aimed at moving services to the people. 75% of the population of Mtwara Region is Wamakonde. Wayao and Wamakua are among the tribes found in this region. With our project fahari yetu Tanzania and the Iringa Boma Regional Museum, we managed to reach Mtwara for research purposes, Mikindani, Mtwara city, Tandahimba and Newala are some of the places we managed to reach during the research.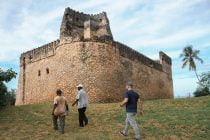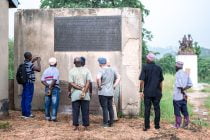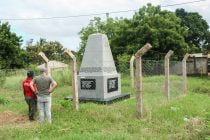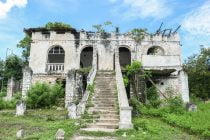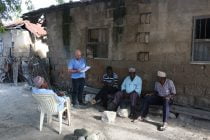 Lindi is one of the regions found in Tanzania, it is one of the oldest regions dating back to the 11th century in the history of Tanzania and East Africa in general. The history of Lindi Region is adorned with some of the areas located in the districts of the Region. The name Lindi means LONG PIT, Lindi Port was used to transport slaves from Lake Nyasa. 18th-century Arabs, Indians, Germans and British are among the nations that have succeeded in living in this region.
With our project fahari yetu Tanzania and the Iringa Boma Regional Museum were able to reach Lindi region for a study of archeology and indigenous tools used by the natives since 100 years ago. Lindi town, Kilwa Kipatimu (Nandete), Kilwa Kivinje, Kilwa Kisiwani Songo Mnara (ancient Arab city), Kilwa Masoko and Nchinga are some of the places we have successfully visited and researched in the Lindi region.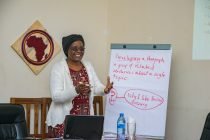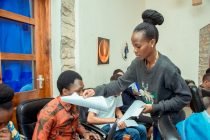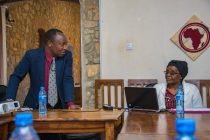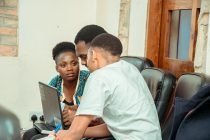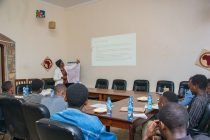 Iringa Boma Museum Museum officials got the opportunity today to participate in Washa Capacity Building on teaching methods under  Dr. Kasumba for a program to visit various schools. Get ready because the museum has provided you with an adequate education for you.