New projects are underway at the Iringa Boma Museum and Cultural Center!
fahari yetu has won a two-year grant from the Gerda Henkel Foundation to expand the Iringa Boma Museum's services and capacities in exciting ways. The Gerda Henkel Foundation supports the historical humanities by funding initiatives to promote cultural heritage preservation in Africa and Southeast Asia. With their support, the Boma will renovate its attic space to be utilized as an archive and library, making documents relevant to Iringa's culture and history available to interested researchers and the general public. The collections will include literature, historical records, and community testimonies in Swahili, English, German, and Hehe. These are to be made accessible in physical as well as digital formats.
Further projects include developing new thematic temporary exhibitions at the Iringa Boma, including community documentations of Hehe folktales in Iringa, the story of Chief Mkwawa's younger brother Mpangile Wangimbo to further elaborate the history of German occupation, and an exhibition exploring Askari soldiers in the German colonial army and their role in the development of Iringa Town.
Outside the museum walls, we plan to create an international standard history tour by installing signs and plaques around Iringa Town and district at multiple cultural heritage sites with short descriptions in Kiswahili and English. Additionally, we aim to create wider access to the developed heritage resources and share the results with national and international heritage researchers and practitioners by hosting a symposium focusing on heritage research and conservation issues in Iringa and the Southern Highlands of Tanzania.
These projects are all made possible due to the Gerda Henkel Foundation.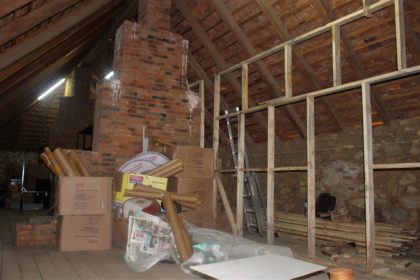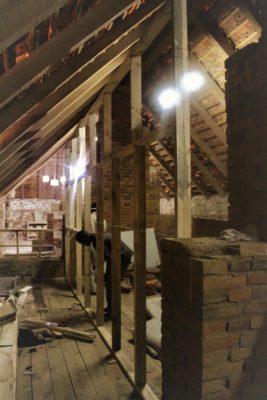 Gerda Henkel Foundations website – https://www.gerda-henkel-stiftung.de/en/foundation?page_id=99589